DAY Elevator & Lift – Wheelchair Lifts
DAY Elevator & Lift was formed in 1992, with a goal to provide quality wheelchair lifts to improve accessibility for users in the Tri-state area comprising New York, New Jersey and Connecticut. As a leading wheelchair lift company, we strive to offer products that are free of manufacturing defects, reliable services, and outstanding customer support. Our wheelchair stair lifts provide more mobility and independence to old and those challenged by injury, illness or disability.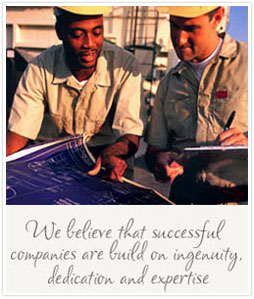 Specialty Range of Brand Name Wheelchair Lifts
DAY Elevator & Lift has created a strong client base, including homeowners, builders, developers, designers and architects. To ensure freedom of movement and convenience in residential and commercial spaces, we offer our clients a complete line of vertical, inclined platform lifts and portable wheelchair lifts, all from leading manufacturers such as ThyssenKrupp Access, Adaptive Engineering and Savaria.
Committed to Ensuring Quality and Excellence
At DAY, we are committed to providing the latest equipment and professional service you've come to expect from us. On our team, we have highly skilled and experienced professionals with all the required technical expertise. When you partner with DAY, you will receive expert help from our professionals, who'll be working with you from concept to completion of your project, and beyond. They will help you make the best selection of indoor and outdoor wheelchair lifts, and take care of the installation, maintenance or repair of the wheelchair lift models we provide.

Our friendly staff is on call 24 hours a day, and our facility is fully equipped to provide almost any support you require. Support is available by phone at 1-800-758-5438 or via email sales@dayelevator.com. For a complimentary consultation, simply fill in and submit the Free Consultation Request form available on our website.