Wheelchair Lift Service
Whether you need a new wheelchair lift, repair service, or professional installation, trust DAY Elevator & Lift to handle your needs. As a leading wheelchair lift company, we provide custom wheelchair lift service for our clients in the Tri-State area of New York, New Jersey, and Connecticut.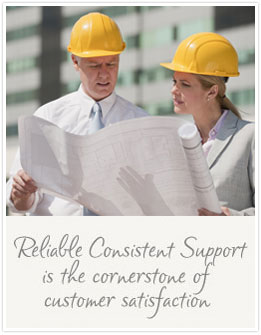 Professional
Wheelchair Lift
Service

All residential and commercial wheelchair lifts that we provide are guaranteed against manufacturing defects. When it comes to having your wheelchair lift repaired or replaced, you are ensured professional service at competitive prices when you work with DAY Elevator & Lift. Our team of professionals will make every effort to provide service in a timely and responsive manner.

We offer superior service solutions for the ThyssenKrupp Access, Adaptive Engineering, and Savaria wheelchair lifts that we deliver.

Service Areas
Preventive maintenance service and service contracts
Wheelchair lift repair
Timely installation
Service inspections
Ongoing personal support services
Our maintenance program also includes periodic check-ups ensuring proper functioning of your inclined platform lifts and wheelchair stair lifts.
Call Us Today to Discuss Your Needs
Help is just a phone call away. We offer 24-hour on-call service to keep your equipment running safely and securely at all times. Whatever may be your needs, our top priority is to respond quickly to every service call and solve the problem in a timely and cost-effective manner. Customers can speak to our trained service technicians directly to help guide them through any unexpected problems.

For more information, contact our customer care team today at 1-800-758-5438, or write to us at sales@dayelevator.com. To take advantage of a complimentary consultation, just fill in and send us our Free Consultation Request form.